transforming risk into opportunity
January 16, 2022
Aspen Risk Management Group
Preventing Ergonomic Injuries Ergonomics in the workplace is how humans interact with their surroundings and the equipment used to do the job. In different industries, some factors...
Read More
January 16, 2022
Aspen Risk Management Group
California and Cal/OSHA Forges Ahead with Different Rules than CDC on Quarantine, Isolation, and Testing. Adds Caveat for Boosted Employees (SEE LINK BELOW TO REGISTER: SOS Webinar for...
Read More
< Newer Entries
|
Older Entries >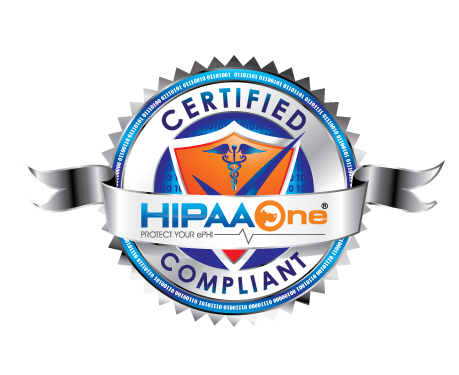 CCPA Privacy Policy Statement.pdf