transforming risk into opportunity
January 5, 2023
May 13th is officially designated as the Cathi Marx Safety & Security Day for San Diego
TRISTAR
Cathi L. Marx is an outstanding safety, security, and insurance professional who has made significant contributions to protecting employees and advancing the industry. She joined TRISTAR when Aspen Risk Management Group was acquired in 2020.
Forty-five years ago, Cathi entered the insurance industry. She eventually became a safety and security professional with the inherent belief that she would find better ways to save lives and prevent injuries and illnesses. Cathi has carried the message of safety and security to over 1.5 million people nationwide. And that doesn't include teaching in her "spare time" at the Insurance Educational Association, OSHA Training Center, Certified Occupational Safety Specialist Program, and hundreds of classes, workshops, and Webinars.
For over 30 years, she has been a consultant, teacher, speaker, and role model for our industry. Her dedication to country & industry is apparent, but what is even more impressive is her history of commitment to numerous professional and community organizations. Most recently, the City of San Diego officially designated May 13th as the Cathi Marx Safety & Security Day.
Alongside Cathi, Steve Thompson, Senior Vice President, Aspen Risk Management Group, a TRISTAR company, also won the San Diego Safety Professional of the Year Award. Steve's Book, Workplace Safety: A Guide for Small and Midsized Companies, ranked number two in the Top 75 Safety Books of All Time. As featured on CNN and Forbes – BookAuthority identifies and rates the best books in the world based on recommendations by thought leaders and experts.
Steve is an expert in workplace safety, loss control, and ergonomics. His team is dedicated to saving lives, preventing injuries and illnesses, and protecting clients from harm. ERGOhealthy, one of Aspen's core offerings, focuses on ergonomic well-being. Aspen works with commercial, government, and non-profit organizations in traditional, work-from-home, and dual/hybrid environments to provide Remote Ergonomic Assessments, ERGOhealthy Resource Centers, and ergonomic consulting and training.
At TRISTAR, we celebrate and congratulate both Cathi and Steve for receiving these prestigious recognitions. For more information on how Aspen Risk Management, a TRISTAR Company, can help improve your organization's work safety posture, contact us at aspenteam@aspenrmg.com.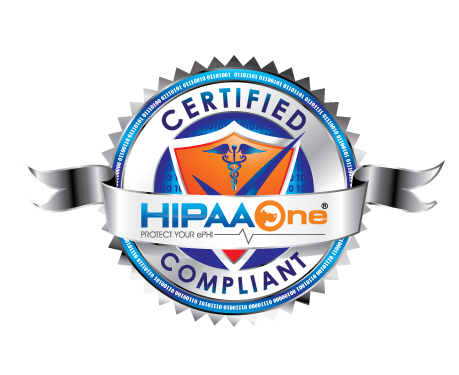 CCPA Privacy Policy Statement.pdf