transforming risk into opportunity
August 31, 2022
TRISTAR Announces Results of the 2022 Profile Audit Review
TRISTAR
The State of California's Department of Industrial Relations (DIR) Division of Workers' Compensation's (DWC) Audit and Enforcement Unit conducts a profile audit review (PAR) for all adjusting locations of California workers' compensation claims at least once every five years, per the requirements of Labor Code sections 129 and 129.5. Recently, a PAR of our Fresno branch was conducted.
Performance of the adjusting locations is measured in five areas of claims administration:
•The payment of accrued and undisputed indemnity
•The late first payment of temporary disability / first notice of salary continuation
•The late first payment of permanent disability and death benefits
•The late subsequent indemnity payments
•The provision of notices with Qualified Medical Evaluator/Agreed Medical Evaluator advice.
DWC annually establishes profile audit review and full compliance audit (FCA) standards in accordance with Labor Code sections 129(b)(1) and (2) and California Code of Regulations, Title 8 (8 CCR), section 10107.1. The 2022 standards are based on the audit results for calendar years 2018 through 2020.
For audits conducted in 2022, a performance rating of 1.63032 or less meets or exceeds the profile audit review performance standard. TRISTAR's performance rating was 0.32319. Since TRISTAR passed the PAR audit, none of the administrative penalties have been assessed. Based on the results, we anticipate that TRISTAR's score will be one of the best in the industry.
Join TRISTAR to congratulate and give special recognition to Branch Manager Sharon Castillo for completing a successful audit. The Fresno team's hard work and dedication are what enable TRISTAR to build a reputation for providing quality service and to sustain a strong and meaningful partnership in the industry.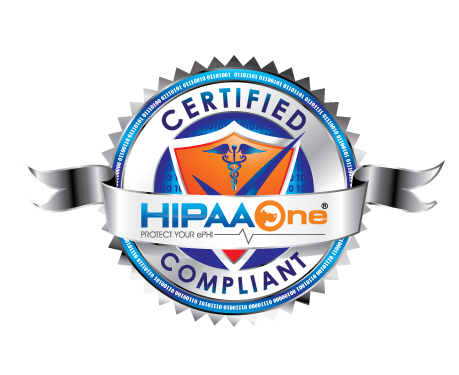 CCPA Privacy Policy Statement.pdf