transforming risk into opportunity
August 31, 2022
TRISTAR's renewed URAC Accreditation demonstrates the highest commitment to health care quality
TRISTAR
Long Beach, CA – TRISTAR is proud to have earned a successful accreditation renewal for Workers' Compensation Utilization Management. URAC is a nationally recognized organization that sets the standard for the highest level of utilization review quality and is an independent leader in promoting health care quality through accreditation, certification, and measurement. By achieving this status, TRISTAR has demonstrated a comprehensive commitment to quality of care, improved processes, and better patient outcomes. "This is the second time the medical management team received a 100% audit score," said Mary Ann Lubeskie, Vice President of Managed Care.
URAC's health utilization management standards are designed to ensure that organizations conducting utilization management follow a clinically sound process that respects patients' and providers' rights. "URAC sets the highest standards for injured worker safety and quality of care. To achieve these high standards is a reflection of the great work our team provides, "added Pam Guiles, Vice President of Operations for Medical Management.
TRISTAR's team passed with a score of 100%, ensuring TRISTAR's URAC recertification for three years. The URAC's Workers' Compensation Utilization Management Accreditation infrastructure requires that TRISTAR meet 40 specific core standards of best-in-class health care operations across the following areas, including:
Organizational Structure

Policies and Procedures

Regulatory Compliance

Delegated Functions

Marketing and Sales

Information Management

Quality Management

Staffing and Oversight

Consumer Rights, Safety, and Satisfaction
The three-year accreditation also includes standards for service accessibility, initial screenings, clinical review, decision timeframes, utilization policy, appeals, and more. Workers' Compensation coverage protects employees and employers in case of a workplace injury or related illness. While the long-term impact of COVID-19 on workers' compensation claims is still unknown, what remains constant is the need to ensure patient safety and quality care while containing spiraling medical costs.
URAC's Workers' Compensation Utilization Management Accreditation shows our ability to abide by the gold standard when performing utilization review. It also demonstrates TRISTAR's commitment to quality and adherence to nationally recognized guidelines. To learn more about how our Utilization Review and Managed Care service can help your business, please email us at info@tristargroup.net.
About URAC
Founded in 1990, URAC is the independent leader in promoting healthcare quality through leadership, accreditation, measurement, and innovation. URAC is a nonprofit organization using evidence-based measures and developing standards through inclusive engagement with a range of stakeholders committed to improving the quality of healthcare. Our portfolio of accreditation and certification programs span the healthcare industry, addressing healthcare management, healthcare operations, health plans, pharmacies, telehealth providers, physician practices, and more. URAC accreditation is a symbol of excellence for organizations to showcase their validated commitment to quality and accountability.
About TRISTAR
TRISTAR began as an insurance program manager and medical malpractice claims administrator. Workers' compensation claims management services were added to our offerings in 1989. Growth and change followed, and in 1995 TRISTAR added managed care and benefits administration to our offerings. Since our early days, we have focused on continually improving our products and services to ensure the best value for our clients which has resulted in providing a strong, secure, and growing organization for our employees and business partners. We are the nation's largest independent third-party claims administrator. We empower over 1,000 employees in offices throughout the United States, focusing business operations in three divisions: property casualty claims management, benefits administration, and managed care services.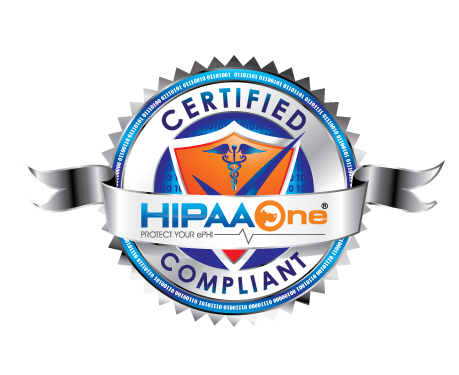 CCPA Privacy Policy Statement.pdf