transforming risk into opportunity
April 2, 2021
Aspen Risk Management Group
Spring marks the start of nice weather and often motivates people to do yard work. Getting outside, cleaning up, and adding some color to the landscape is always an accomplishment and a mood...
Read More
March 31, 2021
TRISTAR
Last month TDI announced several of TRISTAR's clients as High Tier Performers! Texas mandates the Division of Workers' Compensation (DWC) to assess insurance carriers'...
Read More
March 9, 2021
TRISTAR
Arlene Hazelrigg, Hazelrigg President, started Hazelrigg Risk Management in 1987, and after a very successful run, sold the company in 2007. After a brief hiatus, she returned to the industry in...
Read More
January 12, 2021
Aspen Risk Management, a TRISTAR Company
In the winter, with the extreme conditions that develop on short notice, employees and employers must share the responsibility to maintain safe practices. While employers need to maintain the...
Read More
< Newer Entries
|
Older Entries >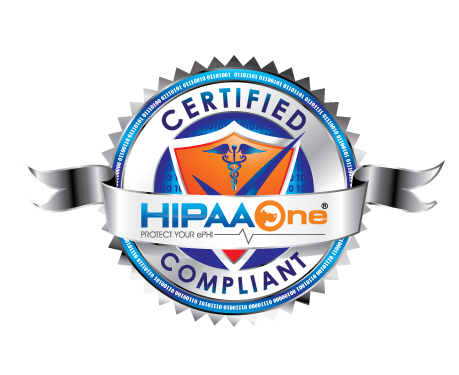 CCPA Privacy Policy Statement.pdf